Full Service IT Provider and Web Designer
From corporations to small businesses we have got you covered. We offer a plethora of services making us your One-Stop-Shop for all or your technological needs.  
Our Core Services
No matter the need, you'll never hear us tell you "we can't do that" because we have been doing this for so long, we already have the connections to fulfill your needs. All you have to do is tell us what you need!

IT Support
 CMS manages everything from large scale to Mom-and-Pop sized networks. Let us be your IT Department so you can focus on your business.

Website Development
Whether you are a startup in need of a web presence or an established business needing a site facelift, CMS is here to take you where you want to go.

Graphic Design
From business cards to flyers to banners to marketing ads, CMS can design anything you're looking for. Need it printed? yeah we do that too.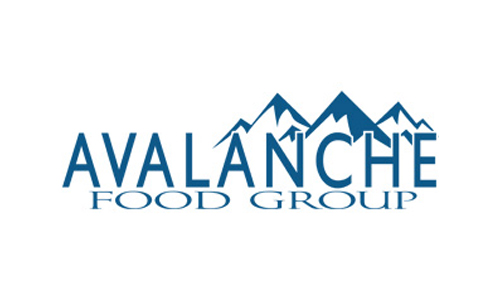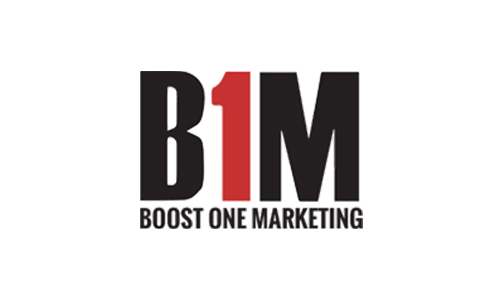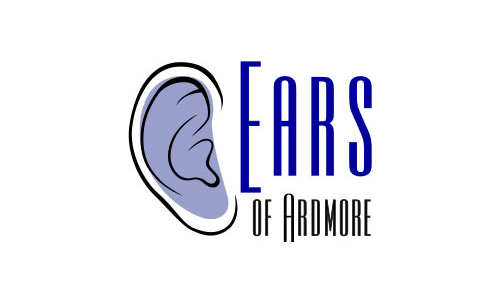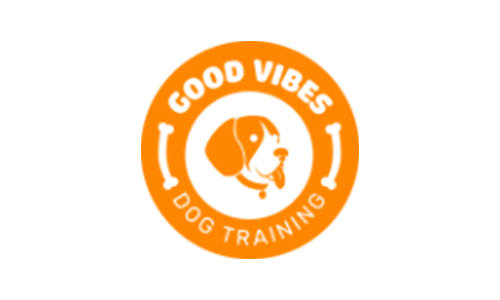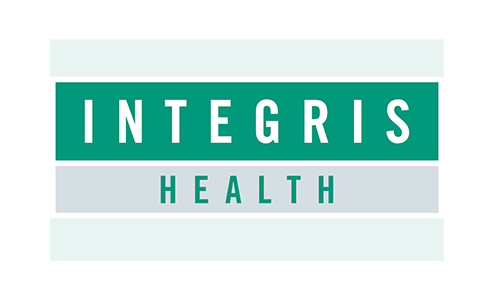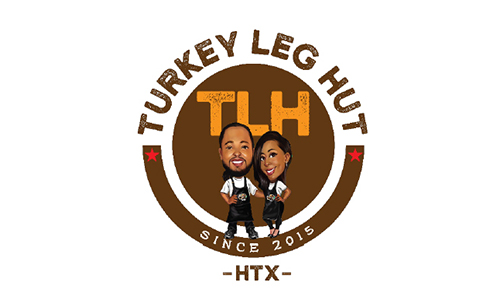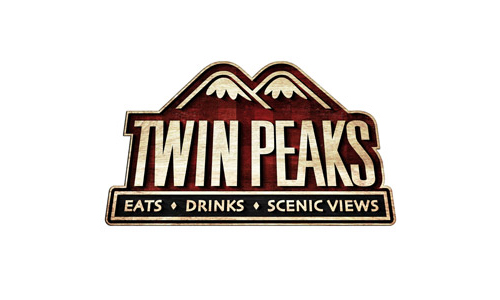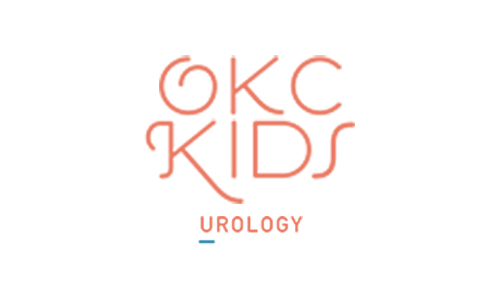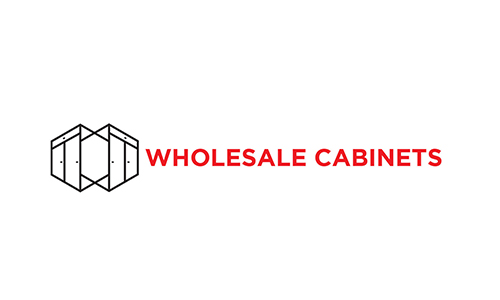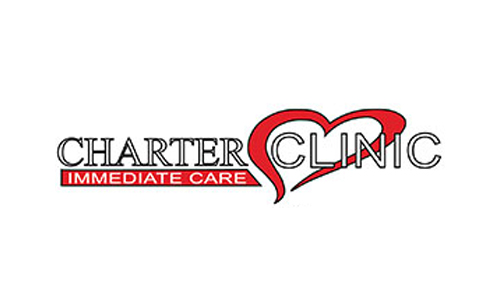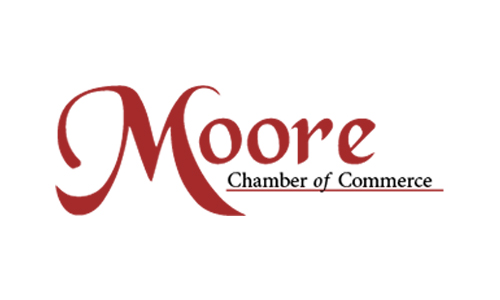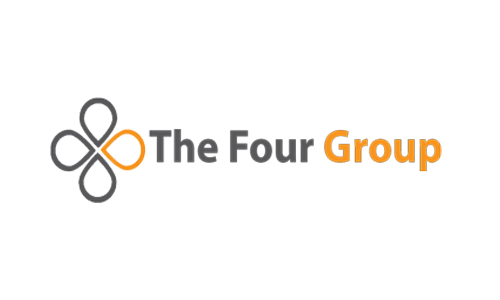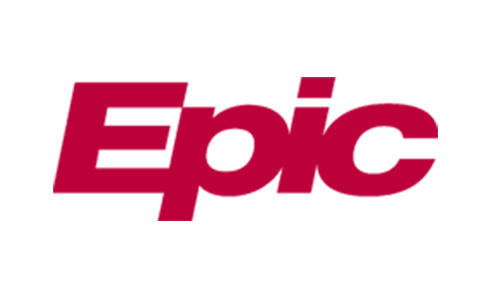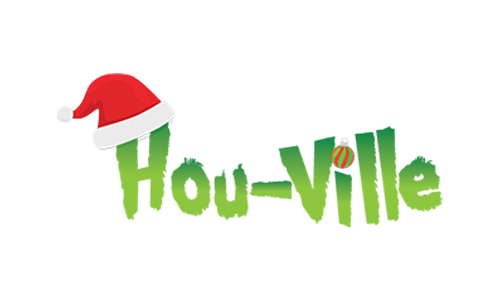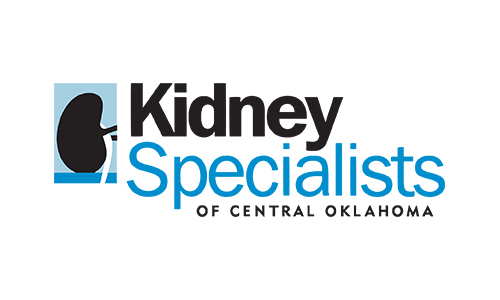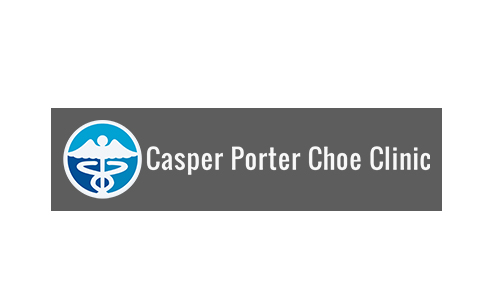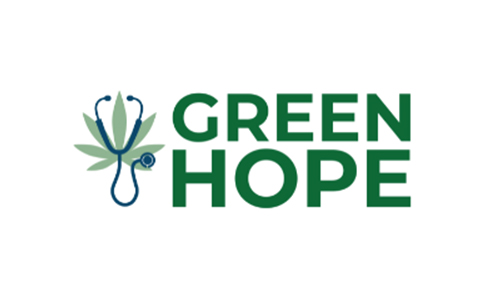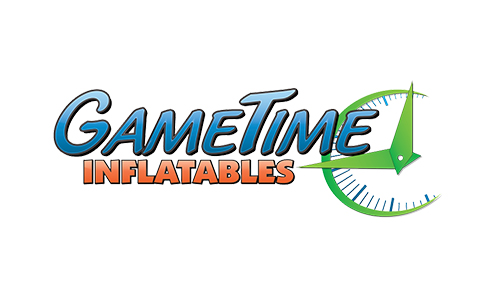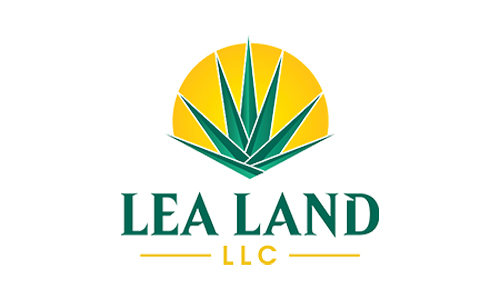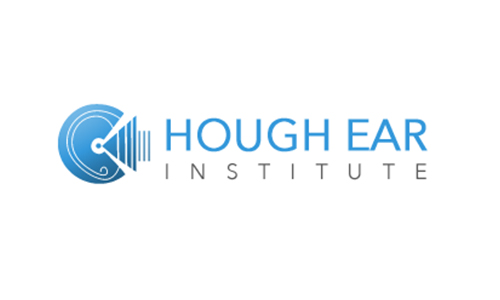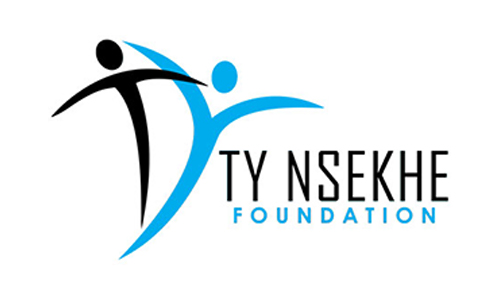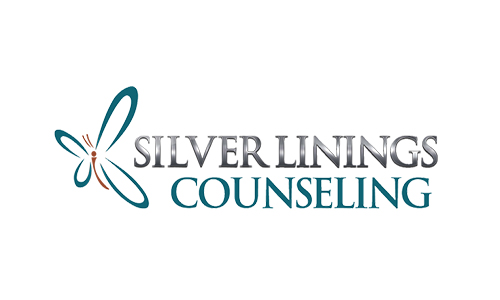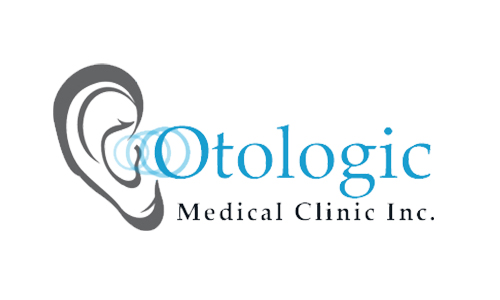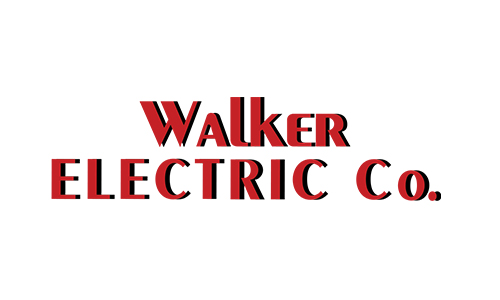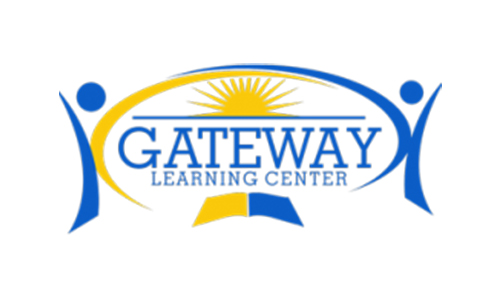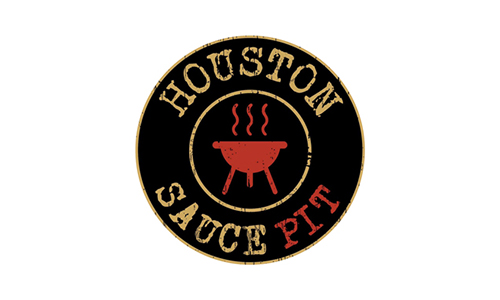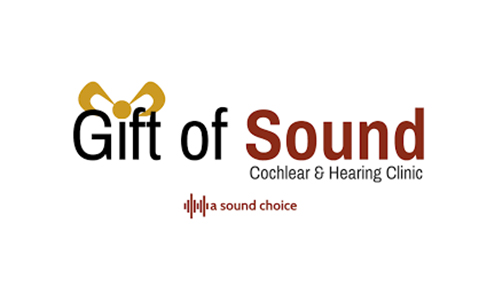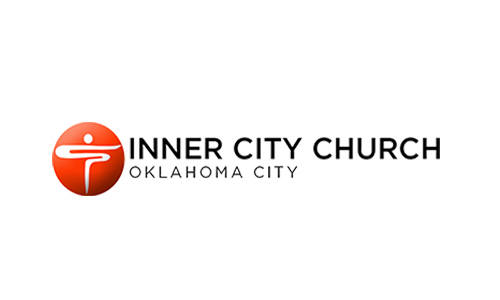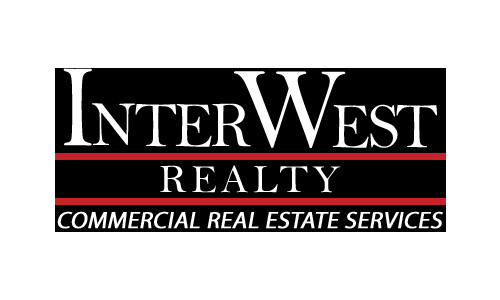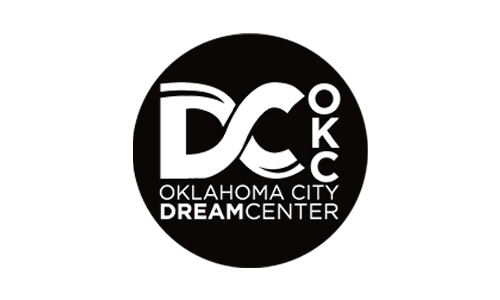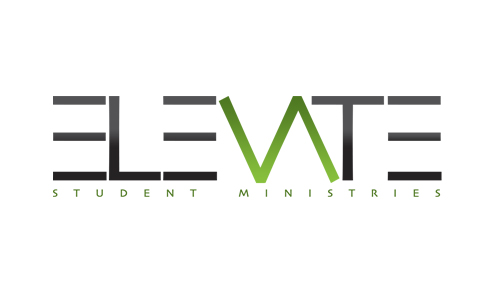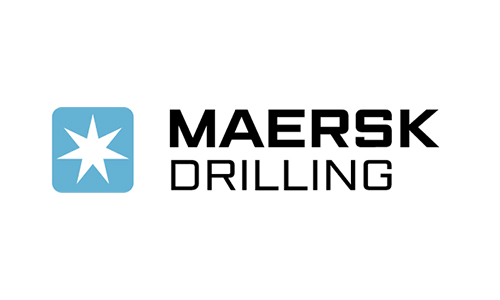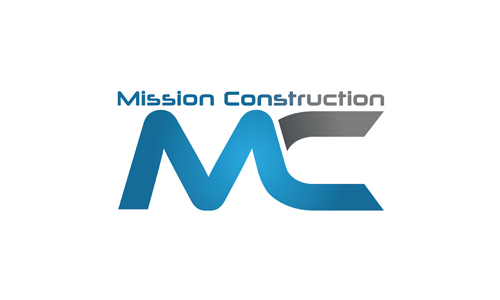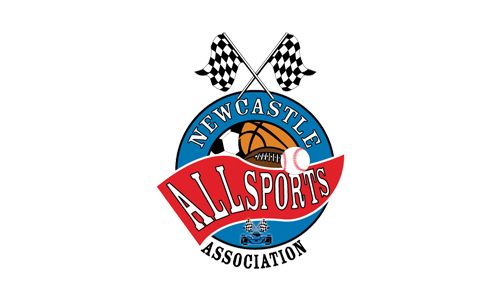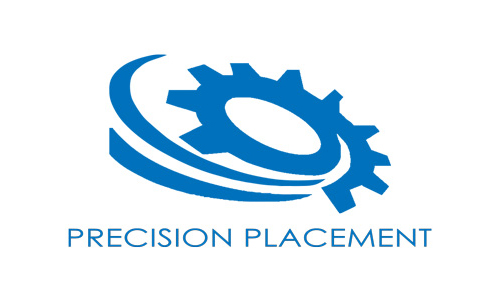 Customized
Professional
Identity
Your website should match your all of your business identity and vise versa. Incorporating the same look and feel from your website, to your business cards, forms, invoices and social media accounts, and everything about your company should all have the same corporate identity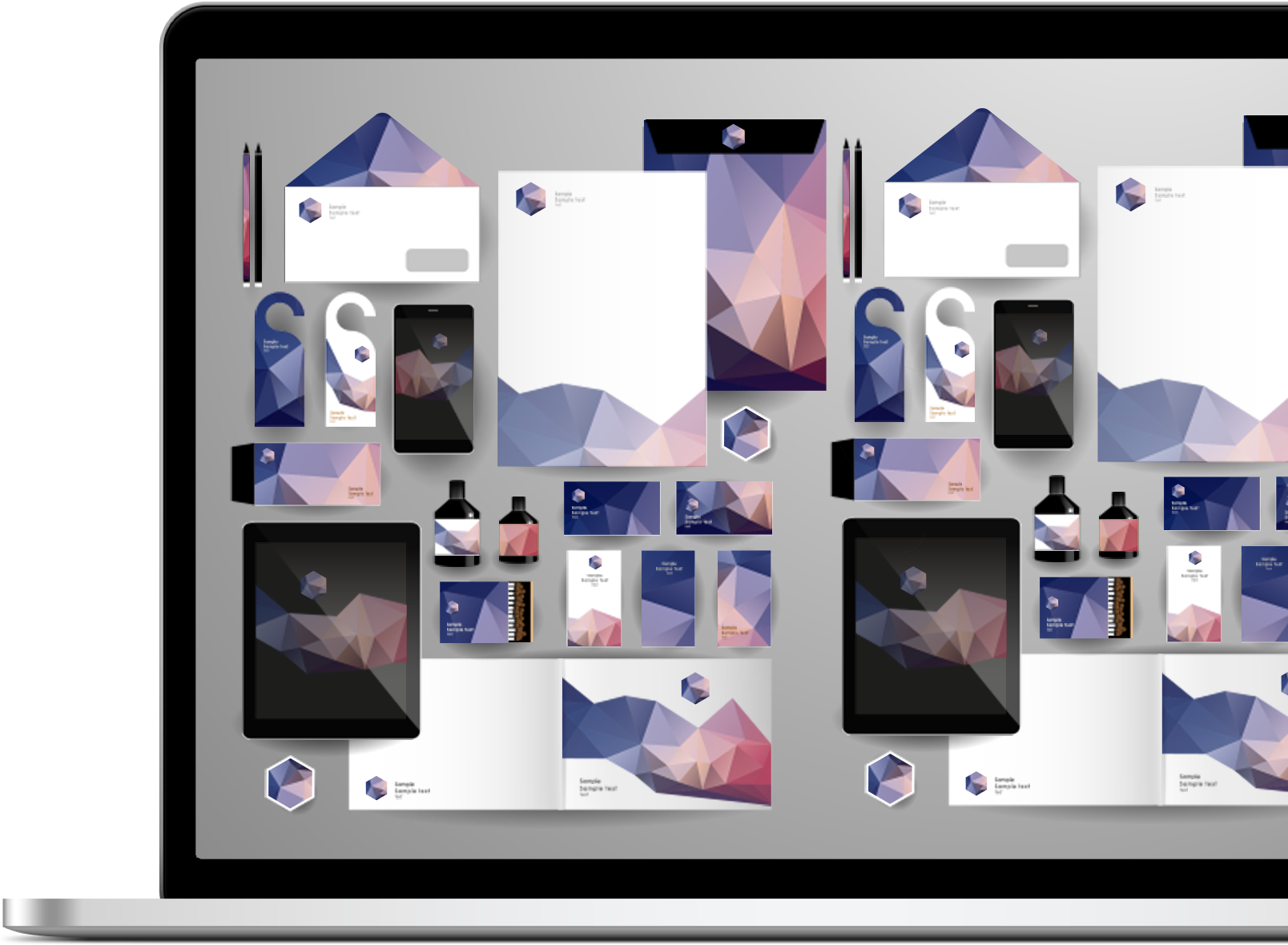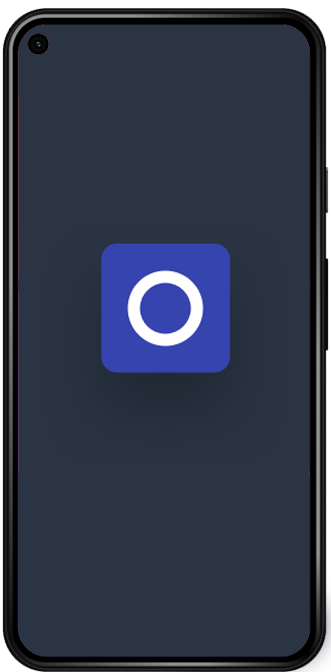 Work Anywhere and Everywhere.
These times are odd and weird. With the emergence of COVID-19, companies forcing employees to work from home. CMS can get your company and it's employees setup to work from ant location they need to work. From VPNs, to accessing the intranet remotely we have the ability to get you back up and running. 
From Computers… Well what else is there?
Face it, Computer are king and run EVERYTHING. So, we Upgrade Computers, We Sell New Computers, We Sell Refurbished Computers We Configure Computers, We Network Computers, Wi-Fi and Mesh Networking. 
Stop delaying and let CM Solutions take care of your IT Services and Website Design needs today!




Let's Work Together
Please fill out the form and let us know your project details. Make sure to provide as much info as possible to allow us to help you most efficiently.